About us
Enmech is a design firm that prices itself on safe, cost effective design. With a strong background in the oil and gas industry, Enmech has branched out to all renewable energy fields, taking skills and products from one and applying them to future expanding markets. It is this adaptive nature that is instinctive in our design work, we pride ourselves in looking for solution in unexpected places allowing our existing designs to streamline and expand while also allowing us to look into new markets and technology.
Martin Bunn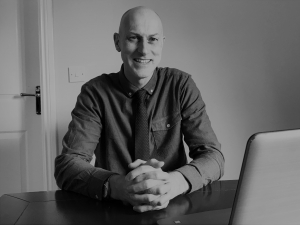 Director/Senior Design Engineer
Martin, a former owner/director and design engineer at Paramode Limited prior to its acquisition by Franks International in 2008. He worked for Frank's International from 2008 to 2017 as General/Engineering Manager for the Great Yarmouth base and was mainly involved with the design and manufacture of equipment for oilfield tubular running and conductor driving services. With over 30 years' experience in the engineering design, project management and manufacturing industry, Martin has a wealth of knowledge, he is dedicated to providing outstanding service to our customers and prides himself to producing safe, reliable and environmentally friendly equipment.
Contact
Tom Down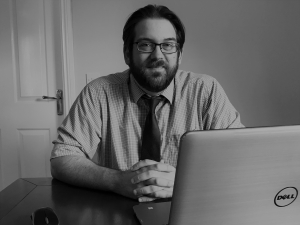 Director/Senior Projects Engineer
Having started his engineering career at Paramode Tom has worked his way from the bottom up. Gaining unique skills from all areas of design and project management, Tom has gained years of experience in the oil and gas industry. Working with and managing design teams Tom designed and oversaw the fabrication of numerous equipment for tubular running services working closely with DNV and Lloyds register to ensure adherence to all regulations and standards. Through his transition to Frank's International in 2008 Tom worked out of it's Great Yarmouth base and is credited with projects in America, Europe and the far east and has overseen both global and local projects. Priding himself on his out of the box thinking Tom works to ensure all customer requirements are taken care of.
Contact
Representatives
Far east representative

Michael G. Slorach
General Manager
Seven Seas Inspection (S) Pte Ltd
T (65) 3109 1696 / 97
D (65) 3109 1698
M (65) 9632 4835
www.ssinspection.com.sg
U.S. Representatives

Reese Comeaux
Director
Reese Engineering, LLC
620 Rue Des Etoiles Carencro, LA 70520
Engineering (337) 288-5783
Office Phone (337) 224-6094
www.rellc-la.com